MENU is a Scandinavian design brand with a simple purpose, make the world more beautiful, less complicated, and a little bit nicer to wake up to. We like to share our favorites out of the new collection with you.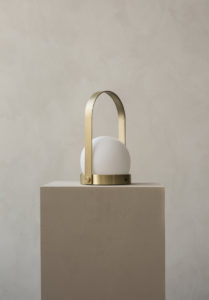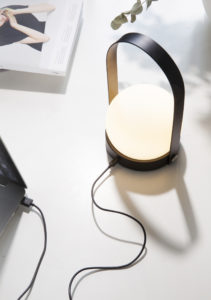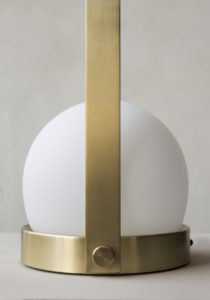 Carrie LED Lamp
We owe this pretty design to the long cold winters in Denmark. This lamp embodies coziness and offers a feeling of contentment. The lamp is lightweight and portable, so it can easily be used as a bedside lamp, in the office (comes with a very handy USB charger) or as a modern alternative to candles on the dining table.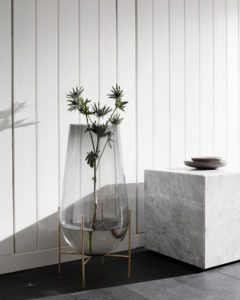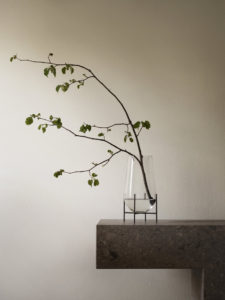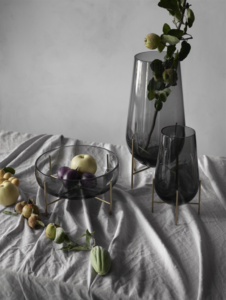 Échasse Vases
The Échasse Vases are inspired by laboratory tubes. Clean design with minimalistic aesthetic, this drop-shaped vase looks very elegant on your desk or living room floor.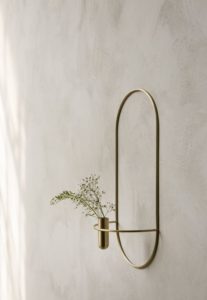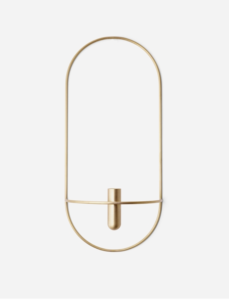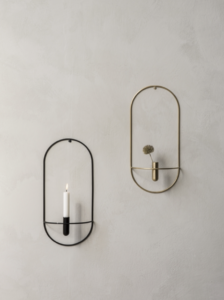 POV Oval
Decorative and functional. This candleholder offers the perfect wall-mounted spark of light for any space. The design replicates the focus and the shape of an eye. One of these stylish candleholders produces an elegant silhouette. While a number of them together produce an artistic shadow mosaic.
Designed by Note Design Studio
All images: MENU