Den Yeffet looks at himself as an explorer and adventurer in his constant search for new forms, volumes, techniques, hidden places, new inspirations and the inevitable perfection of who he is as a person. Born in 1971, in Jerusalem Israel. With studies at the Bezalel Academy in Jerusalem and the Gerrit Rietveld Academie in Amsterdam, the Explorer continues his journey to Paris where he establishes his studio.
Den creating's stretches from spaces to objects and in between. With the classic craft techniques combined with the advanced new technologies. His award-winning projects can be admired in various galleries and museums. Designs from his collection include furniture, daily products and urban- and conceptual spaces. All with a strong identity, while at the same time they remain innovative and simple.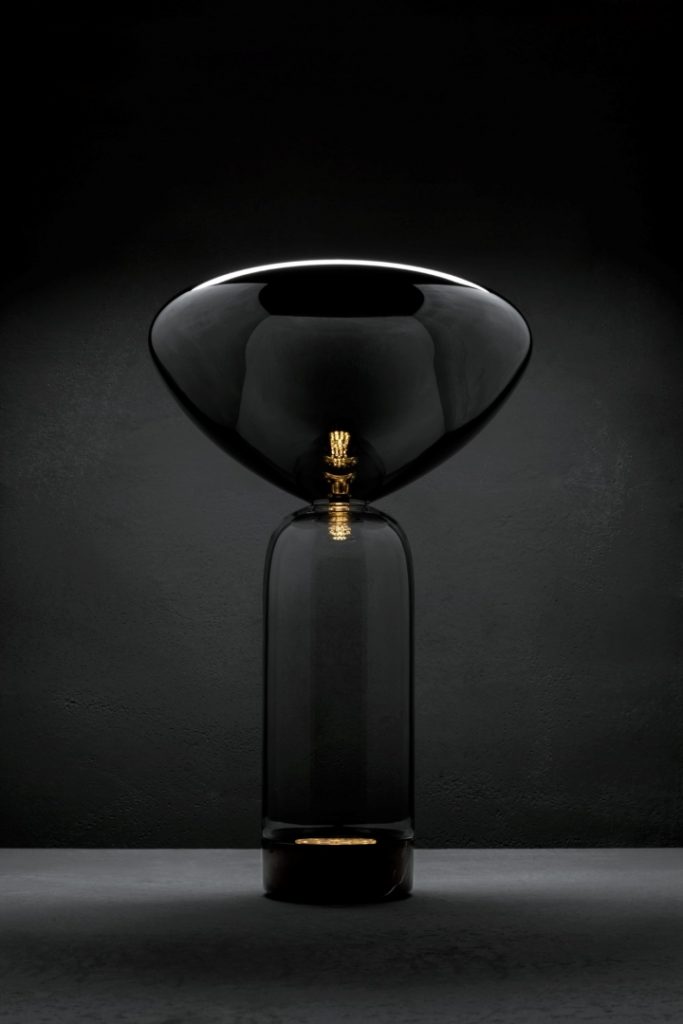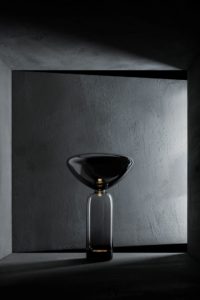 Counterbalance
The heart of the counterbalance research was material and craft, this was converted into hearing and inspiring. Den also wanted to pay a tribute to the glass blowing technique. This has come back in the form of the lamp. The blowpipe that is slowly formed by the twist is light up as a showpiece. Counterbalance has been designed for Verreum

Boa
Den searched for both content and form that would shed light on new typologies that were not viewed by anyone in this way. Boa should both provide lighting and a spatial object. One of Den's constant inspiration is blown glass. Similarly used in Boa, combined with solid oak and brushed steel.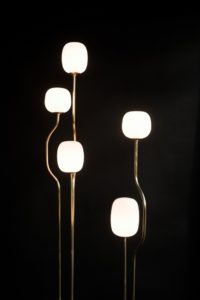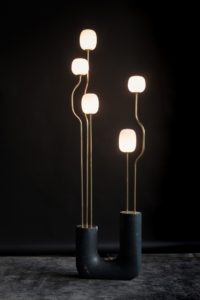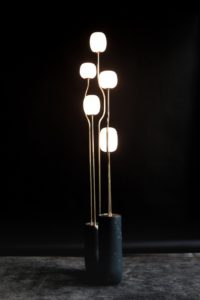 Comet
The inspiration from constellations processed in a light installation that has a strong presence. However, Comet will never dominate a space but only enrich it, by the black Marquina marble in combination with brass and white Carrara.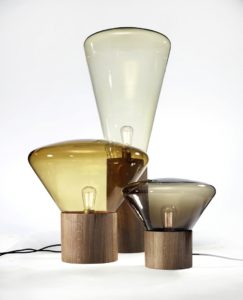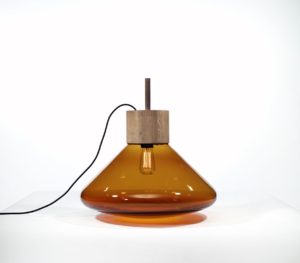 Muffin
The collaboration with Lucie Koldova led to a study of how different ingredients react under different circumstances. Inspired by the baking process, the series of ambient light was developed. With hand gestures glass and an oak foot.
All images © Dan Yeffet Design Studio